Deliciously informative
Each month you'll receive a unique, theme-based selection of tasty, freshly roasted specialty coffee beans from some of the best and most exciting artisan roasters in Europe. In addition, you can participate in (or just watch) our live coffee tasting workshops where we explore and learn together about the different flavours of each roaster's delicious coffee.
Choose the right amount of coffee for you
From 200 grams to 1kg of fresh coffee beans per month (that's 15 to 70 cups), you can choose the right size coffee subscription that best suits your home brewing needs.
Discover the subscription for you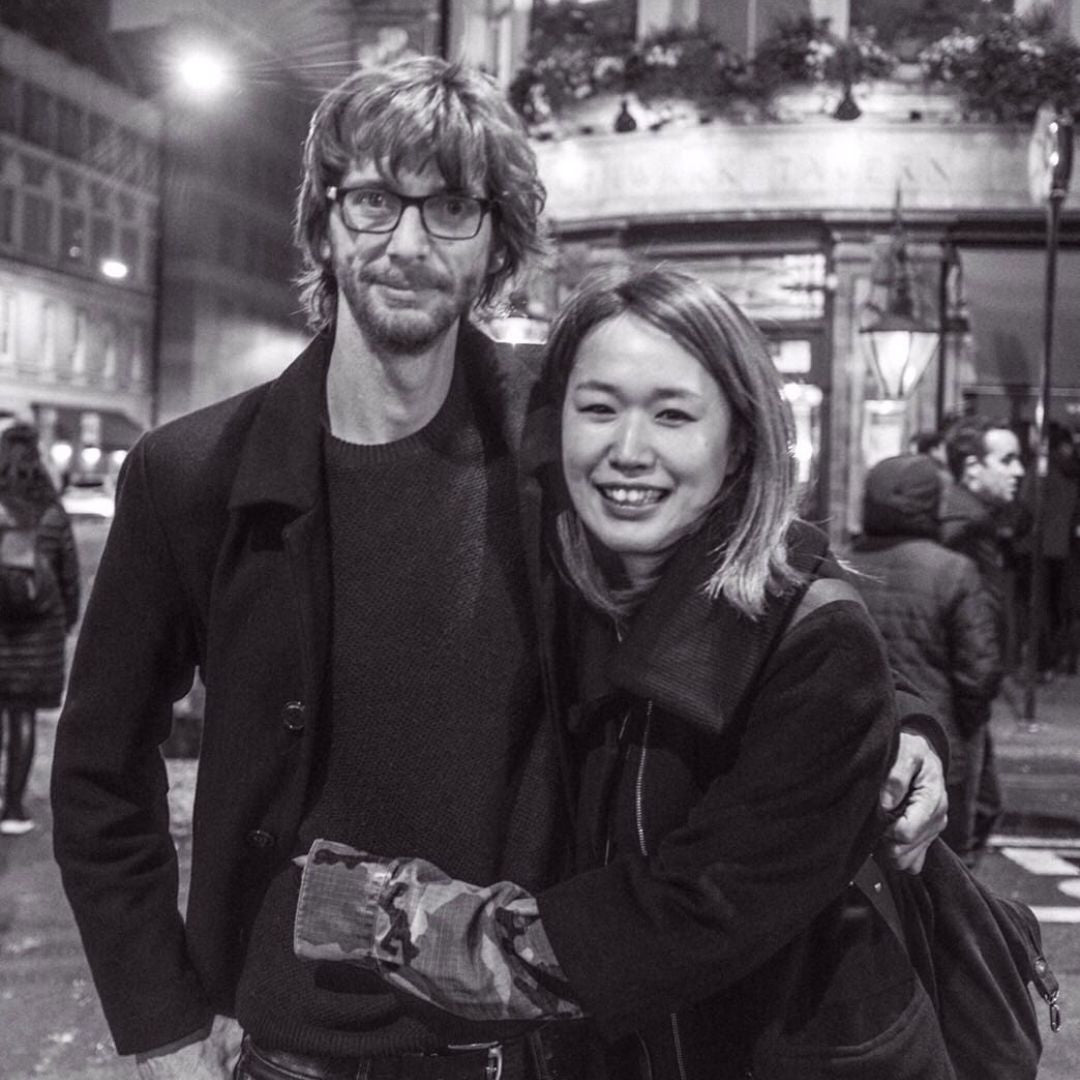 Hi, we're Tim & Aiko!
We're the London-based team of Tim and Aiko: co-founders, husband-wife, creative spirits and passionate specialty coffee lovers for over a decade. We understand that coffee culture and complex flavours can sometimes be intimidating, so we embarked on a journey to create a unique space for those curious about coffee to gather, share and learn. The Right Roast is not just a coffee subscription, it's a community fueled by inquisitiveness and a thirst for that morning beverage we all love. We want to make your coffee worth talking about again!
What our subscribers are saying
Gary JW 🇬🇧

My experience with The Right Roast has to be one of the most thoughtful, interesting, informative and community based coffee subscription service I have ever experienced. Please don't just take my word for it, sign up and and experience for yourself, you won't be disappointed.

Niall K 🇮🇪

I was so happy to discover The Right Roast. Tim is very knowledgeable and puts in a great deal of effort to make the whole experience fascinating and unique. Learning about coffee and enhancing your sensory experiences whilst getting to try coffees from great roasters is what it's all about.

Lasse E 🇩🇪

The Right Roast's Taster Set is a great way to get to know coffees from top roasters around Europe. Aiko and Tim also do a lot to make Specialty Coffee more accessible for everyone. Check their social media for lots of (free) content.

Max T

I am part of the Right Roast Coffee Club since the first edition and I am loving the experience. It's not only about the diverse set of great coffees but they also provide interesting background information and carry out educative events like the live tastings and brewing seminars. The community friendly and open towards people who are new to specialty coffee.
Ready to make your coffee interesting again?
Use the code WELCOME30 for 30% off your first subscription (Taster Set & Taster Set XL). Change your monthly coffee subscription at any time: skip a month, pause for a few months or cancel your subscription whenever you like, no stress!
Subscribe
Got any questions?
Reach out to us if you have any questions, we're happy to respond to you.